Cell Phone Portal
00024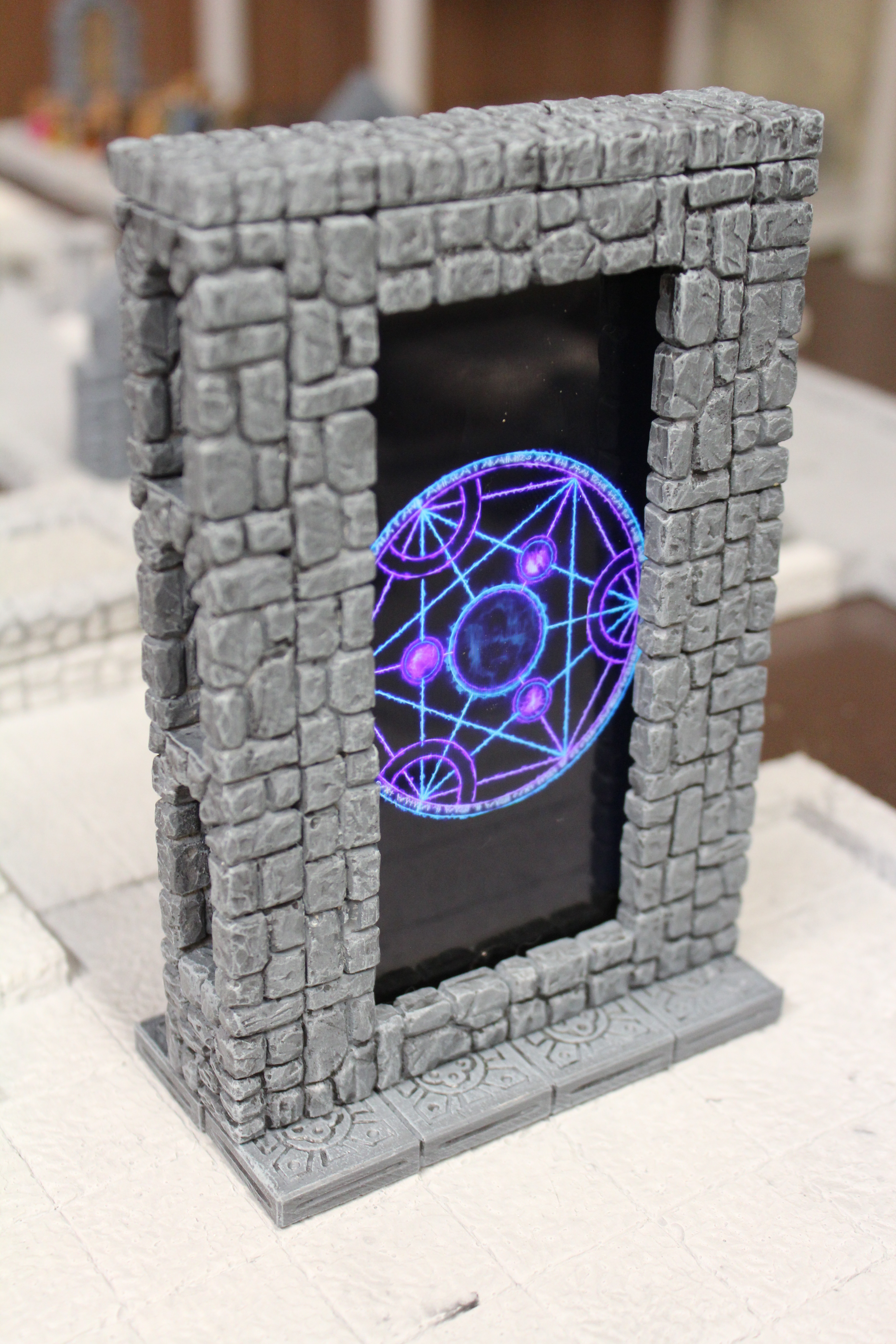 This awesome piece of terrain will WOW your friends, and make MAGIC for your game night.
The top "snaps" on with tiny embedded magnets. The bottom has a small hole to fit your charging cord, so your battery won't drain during your game. Keep it on your nightstand and charge it while you sleep, as the swirling lights sooth you...
Make of 66D Resin, its shatterproof.
Tell us what make/model of cell phone you have... we've got a custom fitting portal to match.
What is the Make/Model of your Cell Phone?